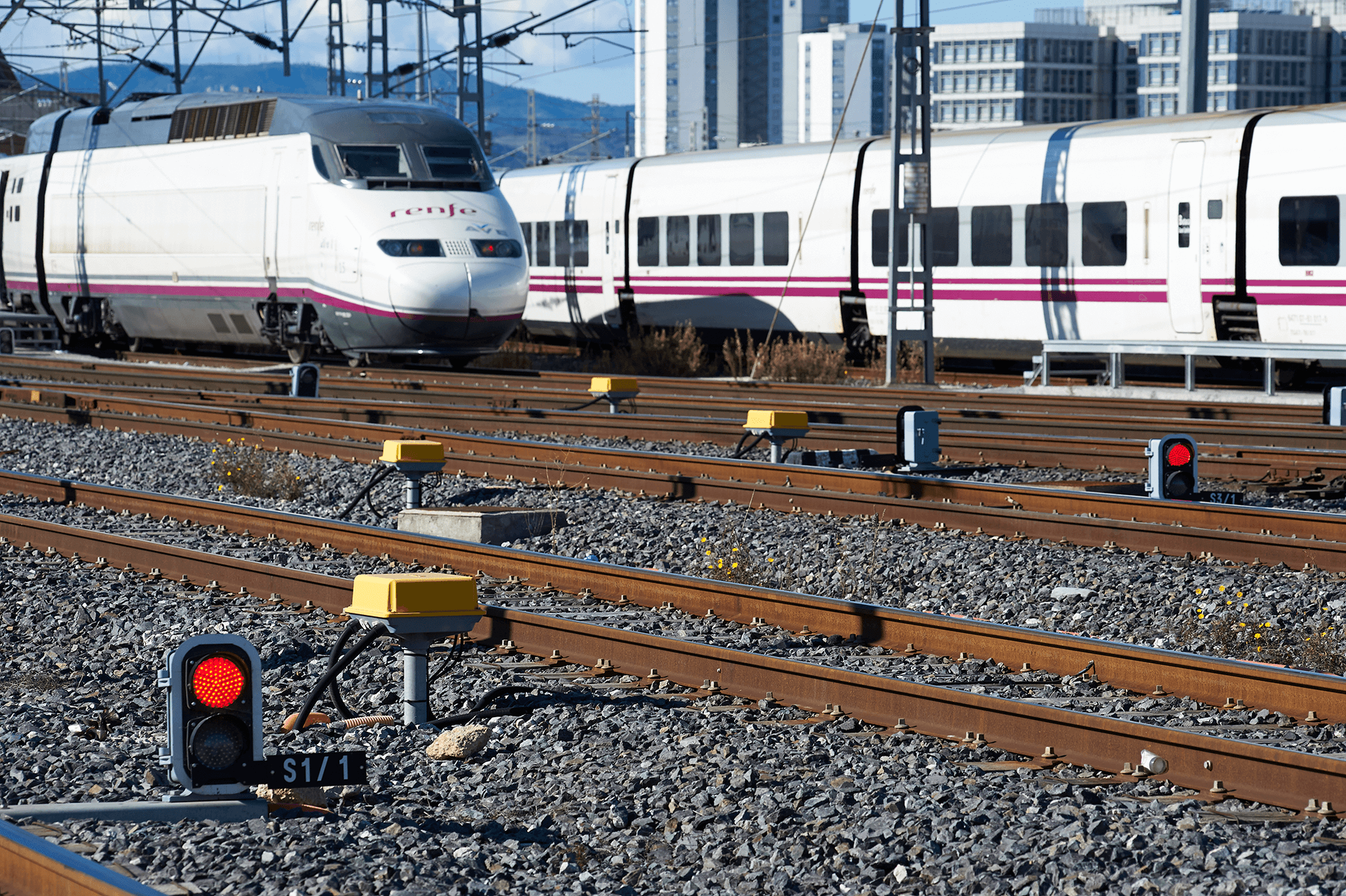 Our biggest asset, the ability to adapt to the customer needs.
Electrans develops, manufactures and integrates its own product line being at the forefront of railway applications, metro and tram.
We provide a specific and independent study for each project, advising on the best solution and technology which best fit to the customer requirements, adapting our products to their needs in an cost-effective and fast way.
It will be a pleasure to clarify any general or specific questions regarding our product and services portfolio.
Do you need further information?