Technology to boost rail safety
ELECTRANS is a leader in the railway signalling sector worldwide.
Maximum commitment in each project. Our ability to adapt, our greatest virtue. Today, the Systems developed by Electrans are in operation all over the world, being a manufacturer of international reference.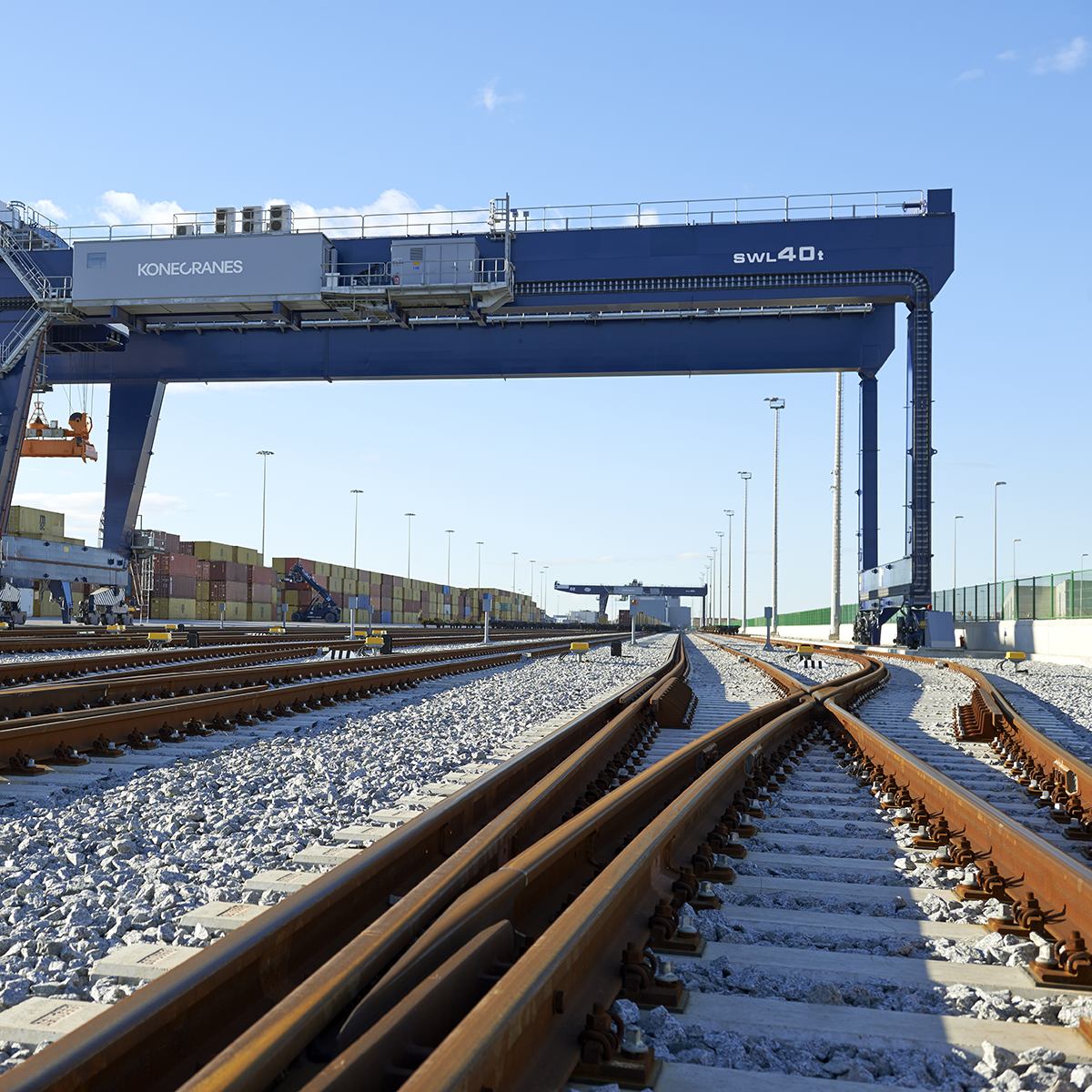 Sustainability and Innovation
Commitment to the environment is one of the fundamental values ​​of the company. Electrans has implemented an environmental management system according to ISO14001 that ensures compliance with the environmental policy and seeks to contribute to continuous environmental improvement in the company's line of products and processes.