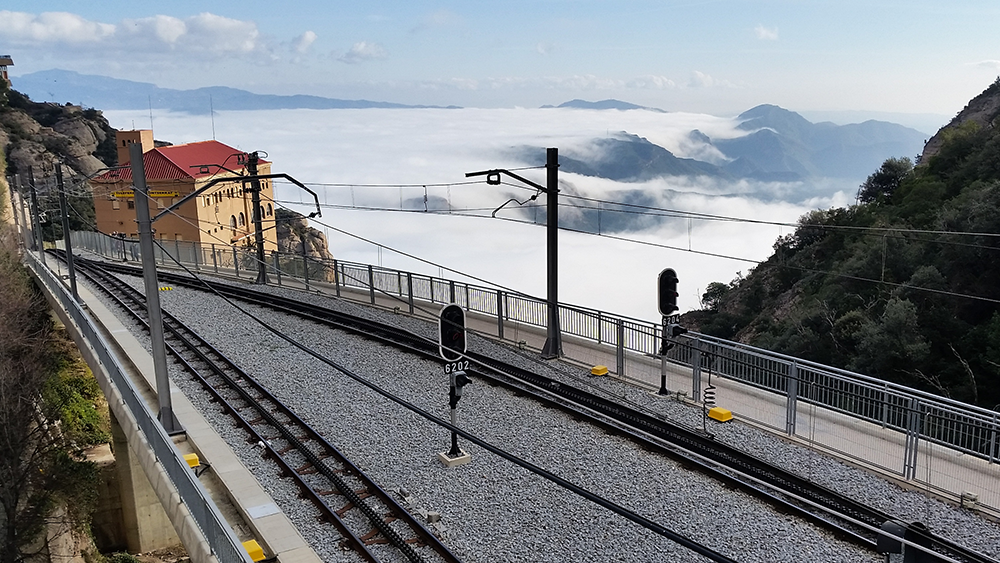 Electrosistemas Bach SA (Electrans) was founded in Barcelona in 1977. Its more than 40 years of history has led it to occupy a prominent place in the railway signalling sector worldwide, particularly in the fields of level crossings protection, railway and tram signalling systems and LED technology light signals.
Since its foundation, Electrans has distinguished itself by developing its own line of products, always at the forefront of technology, basing its business on the specific adaptation to the needs of each client.
"Maximum commitment in each project. Our ability to adapt, our greatest virtue."
Develop, manufacture, systematize, supply, install and maintain high quality products for the areas of signaling, automation and railway control, guaranteeing a competitive price and an excellent service attitude to satisfy the needs of the administrations and industries of the sector, committed with sustainability and caring for the environment.
Electrans is committed to significantly improving its market share thanks to its capacity for innovation and continuous improvement, developing new products, adapting its structures and processes and promoting the development of its staff; all of this to contribute to the creation of more sustainable infrastructures that are respectful of society and the environment.
Innovation. Pioneering and efficient solutions. Involvement and commitment. Excellence, quality and reliability. Customer orientation. Flexibility and adaptation. Service vocation. Teamwork, cooperation and company culture. Sustainability Social, Economic and Environmental. Diversity. Inclusion and Equal Opportunities. Transparency. Ethics and responsibility. Closeness. Family business, proximity, mutual trust and stability.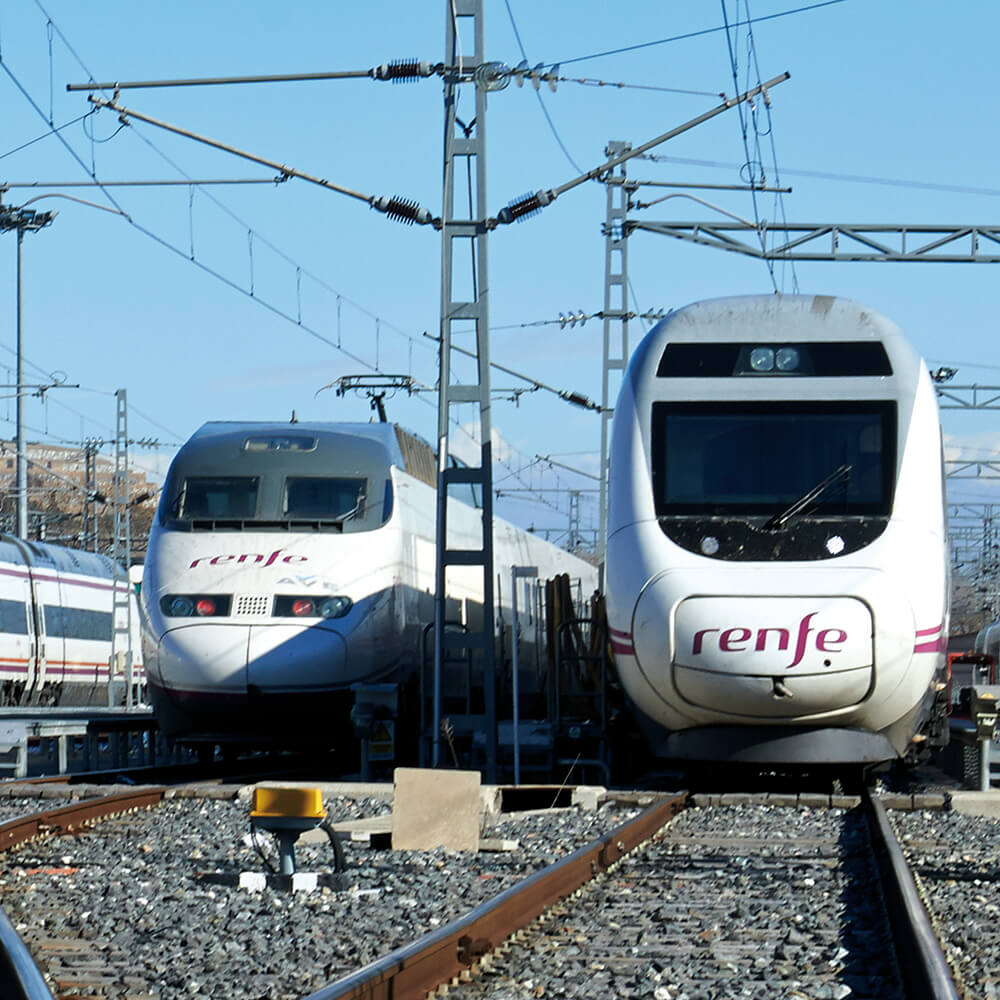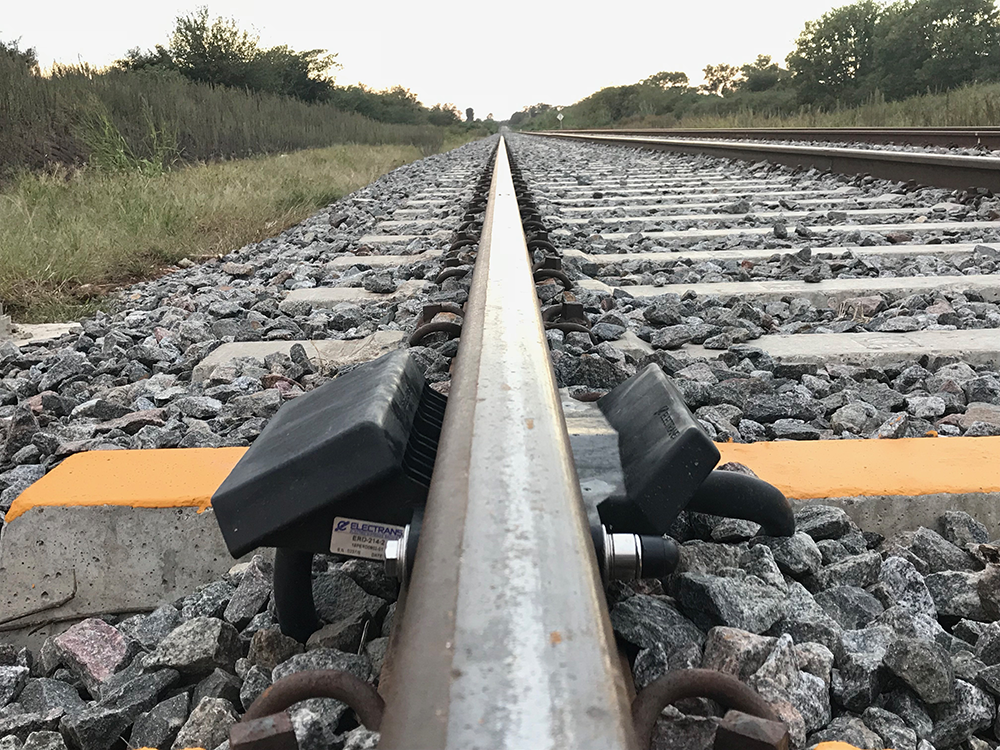 "Sustainability is one of the main objectives. The technology of our Systems offers solutions that make them cleaner and more environmentally friendly."
Electrans constant progress is motivated by the commitment to innovation and sustainability, contributing to the balance between economic growth, caring for the environment and social well-being.
Today, the products and systems developed by Electrans are in service all over the world, being a technological company of international reference.